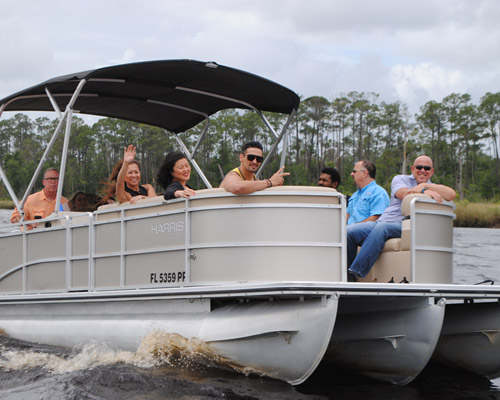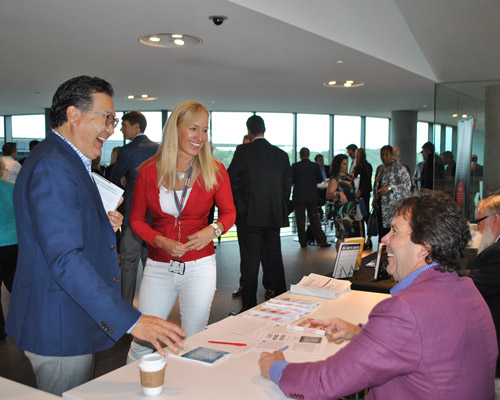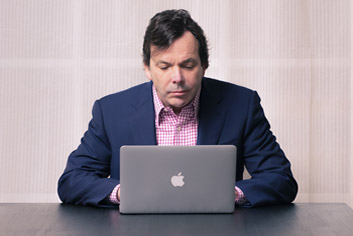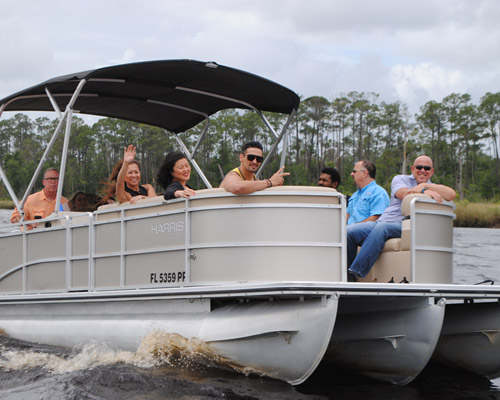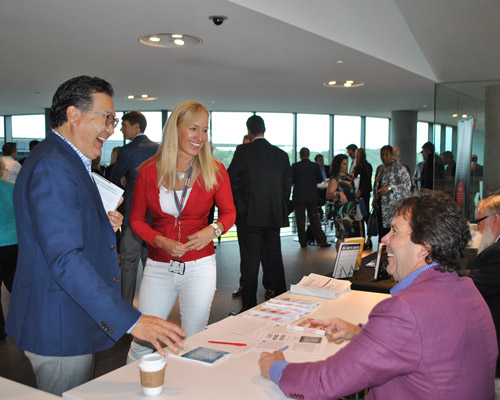 Redneck Reverie Release
August 28, 2020
By Cliff Oxford

Cliff Oxford is the only person who could have written Redneck Reverie. It is a thoughtful reflection on his life among both country folk and the elite. Its stories of growing up on the swamp, leaving it and living among the elite, and then witnessing the devastating impact of policies and power on his homeland demonstrate a unique insight into the cultures and forces that compelled 2.8 million renegade voters to place Donald Trump in the highest office of power. Cliff's revelations–backed by data–help explain the Trump phenomenon and are a cautionary note to anyone looking to win the 2020 election.
Sara Stratton, President & CEO
Redwood Digital Publishing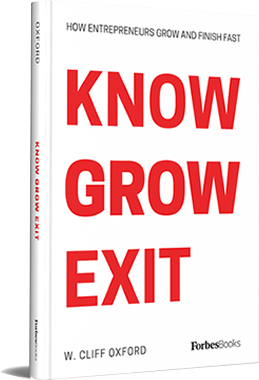 Buy Books
How to Start (Lambs to Leaders) and Finish (Know Grow Exit) are the golden knowledge and outcomes explicitly written in both books. Using honor, humor and humbleness, Cliff's content is given in a clinical style format where the reader can go do it.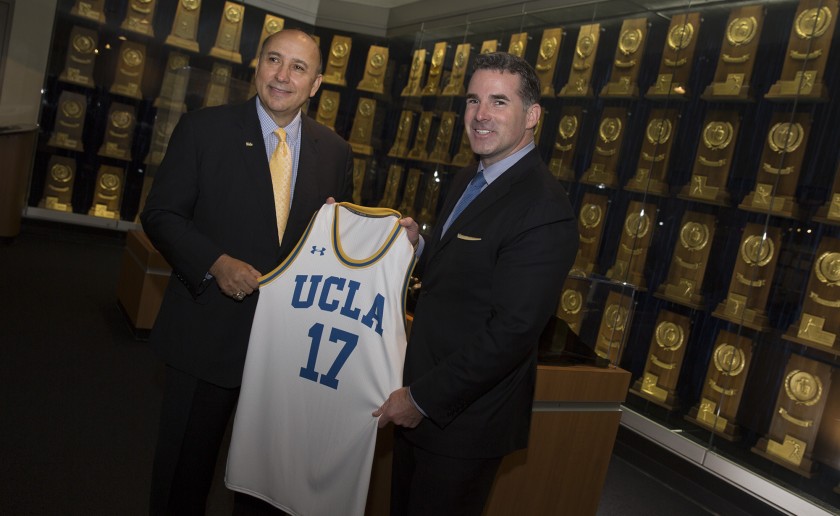 Under Armour's 2016, $280 million, 15-year deal with UCLA set a record that year, but now the apparel-maker wants out since sports are sidelined by COVID-19. Read Article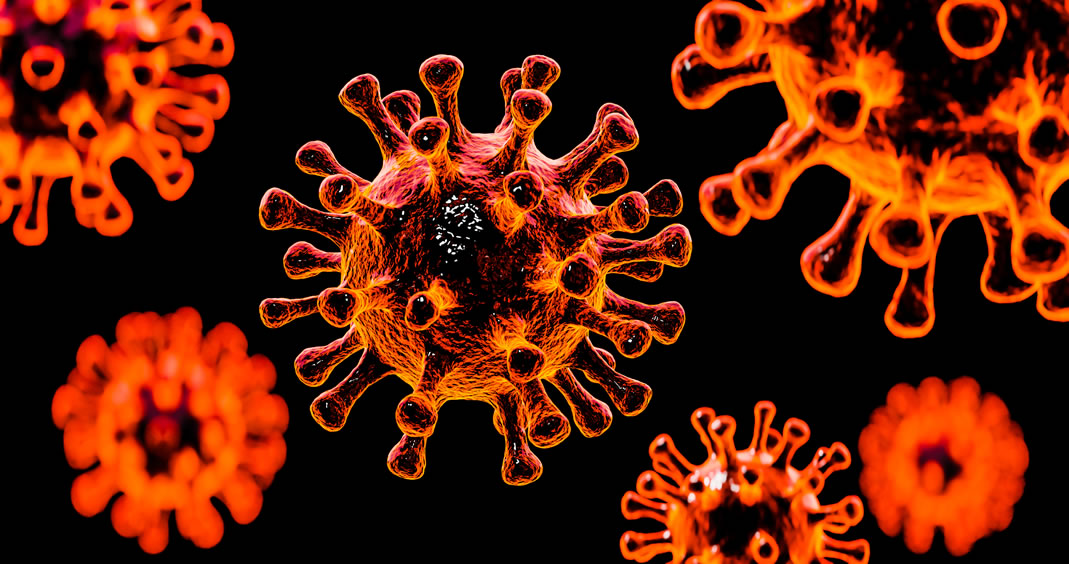 Covid 19 is the biggest scapegoat since Cate O'Hara's cow was blamed for starting the great Chicago fire by allegedly kicking over her gas lantern.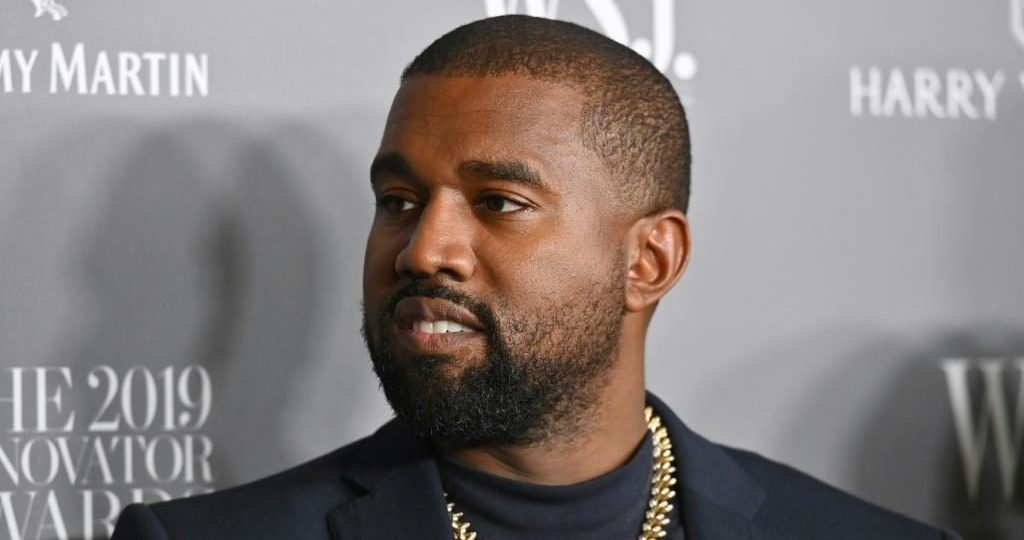 Covid also gives you one free long pass. Kanye West, who we guess is running for president, signed a big deal with Gap to sell his clothing brand Yeezy.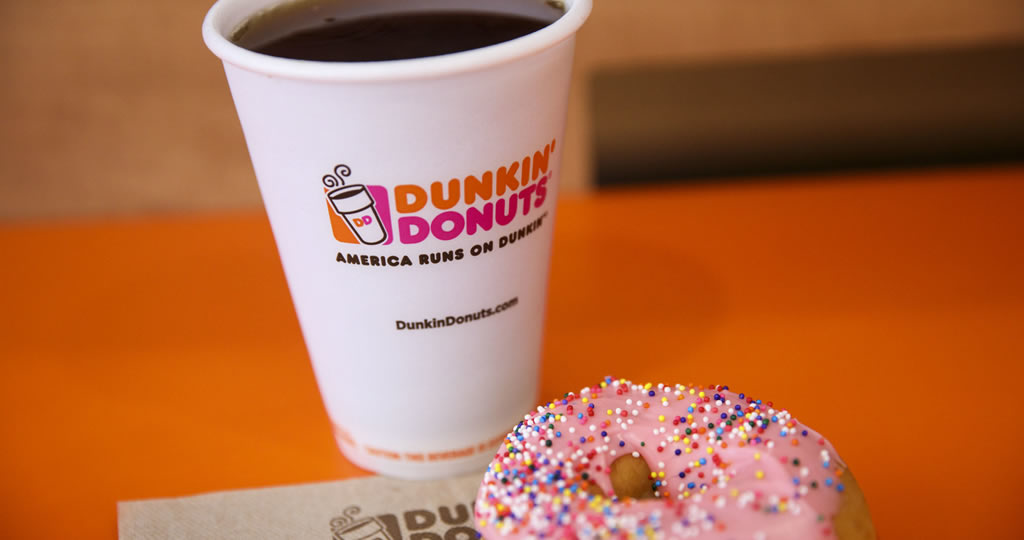 Dunkin is closing 450 locations in Speedway convenience stores. I would stick with Coolatas and crullers and let the chic thing go.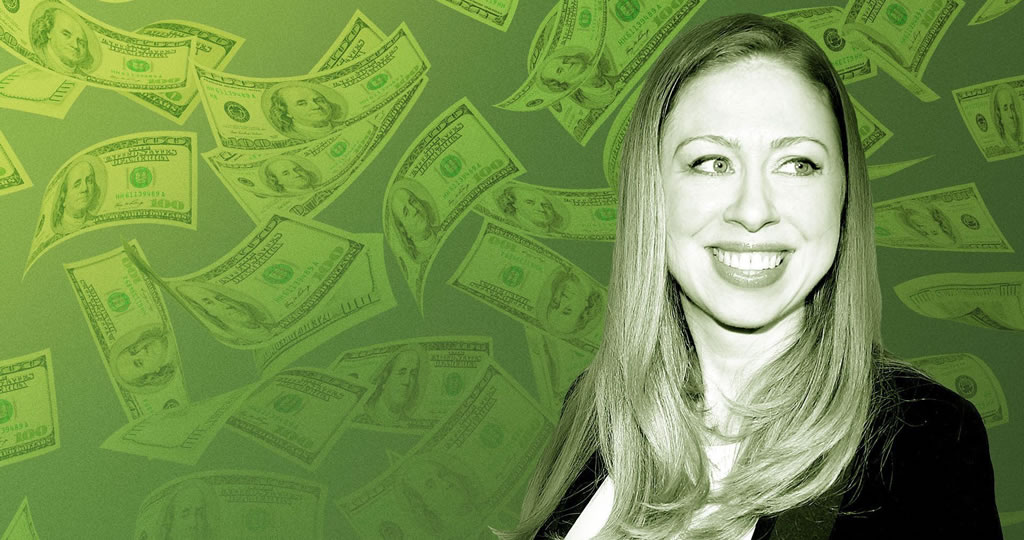 Chelsea Clinton is considering forming a venture capital firm, working name Metrodora Ventures after first woman author of medical text. One of first start-up investments: a Poppy Seed Health, a pregnancy support group.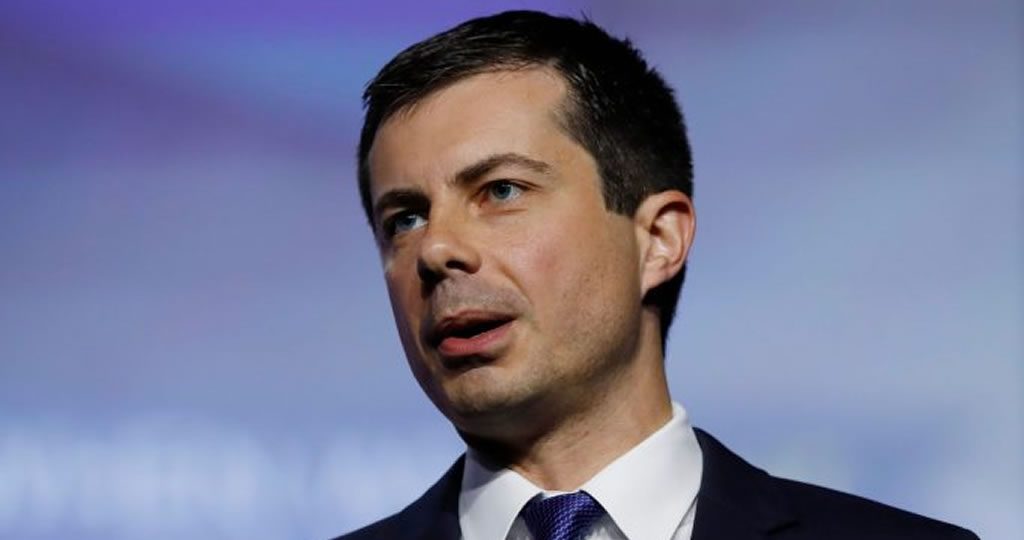 Grubhub Inc. is nearing a deal to combine with Just Eat Takeaway.com NV, as the food-delivery company prepares to turn its back on weeks of negotiations with Uber Technologies Inc.
Cliff's Notes
NFL and NASCAR together sent a double-spaced, two-page letter dated July 1 to Mitch McConnell and Nancy Pelosi that basically said cut the crap and pass legislation tomorrow that mandates insurance companies cover pandemic losses.
NFL commissioner Goodell is getting nervous and more pasty white by the day about cancelling season. He will whack preseason Game 1 and Game 4. His pandemic claim he thinks is around $1.2B if whole season goes up in smoke. After NASCAR deftly handled both Bubba issues, Goodell sucked up to the France family and asked what he could have done better in supporting Kaepernick. Maybe sooner and makeup and a blue shirt. A florid complexion under TV lights not right for the times, but could be just me.
Time to call the insurance guy if you have business stoppage insurance. You got a shot. Get in the queue. File.
Creative think tank to maximize contribution of Authors, Actors, Athletes, Academics, Entrepreneurs and Entertainers.



UPCOMING EVENT
Brave Minds Innovate – "Burn the Bitch Down", Kim Jones shares first economic ask. "Bank's Blooming Credit Crisis: How to leverage information for gain", Gary Allen, Founder and CEO of Okinus, Inc., shares his insights.